Best Mexican Food Takeout Near Erlton-Ellisburg, Cherry Hill NJ
Those that enjoy Mexican cuisine know that quality, authenticity, and creativity are all incredibly important. That's why patrons seeking the best Mexican food takeout near Erlton-Ellisburg, Cherry Hill, New Jersey come to Dando Tacos! We are widely known throughout Camden County for serving a wonderful assortment of Mexican specialties that are immensely satisfying and authentic through and through. Whether you gravitate toward traditional dishes like tacos and burritos, or are more of a street food fan, Dando Tacos is sure to delight your taste buds while exceeding your expectations.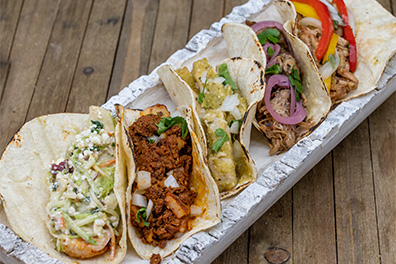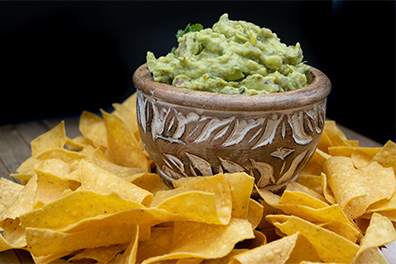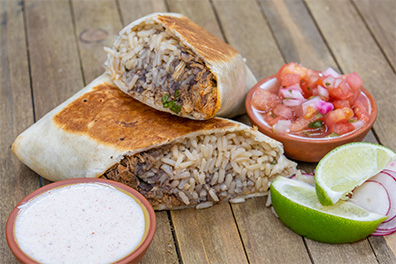 Mexican Food Delivery Near Me
Take one glance at our menu, and you'll quickly discover a bevy of enticing specialties available to order for Erlton-Ellisburg, Cherry Hill Mexican food take out and delivery. All of our dishes are made with care, using the freshest and most flavor-packed ingredients available in the marketplace. Perhaps not surprisingly, tacos are among the most requested items we prepare. In addition to Carnitas and Grilled Chicken Tacos, we also have a number of incredible Speciality Tacos such as Shrimp Al Pastor, Marinated Salmon, and Beer Battered Cauliflower for those that prefer Vegetarian options. Dando Tacos is also pleased to offer some truly sensational Beef Birria and Chicken Birria Tacos.
As one of the leading Mexican restaurants in the area, our menu extends far beyond tacos. Our tasty starters include savory Chicken Tortilla Soup and Grilled Elotes (Street Corn) that are bursting with flavor. We also serve Chips & Salsa and Chips & Guac, which are perfect to enjoy on your own or share with others. Speaking of sharing, Dando Tacos has a number of fantastic Nachos dishes available to order such as Carnitas Nachos, Chicken Birria Nachos, Beef Birria Nachos, and even Tindle "Chicken" Nachos for those that prefer plant-based alternatives.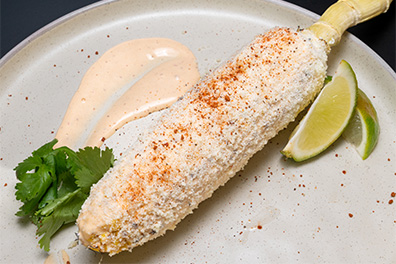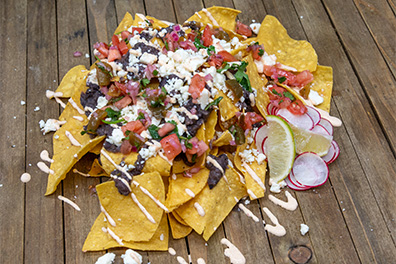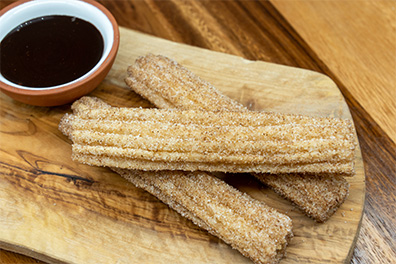 Erlton-Ellisburg, Cherry Hill Mexican Restaurant
There's something special about burritos, which is why we've made sure to offer multiple enticing selections for our patrons to savor. The burritos we make at our Mexican restaurant near Erlton-Ellisburg, Cherry Hill are perfectly crafted to provide a symphony of delightful flavors in every bite you take. The same goes for our quesadillas, of which we offer Beef, Chicken, and Three Cheese. Looking to enhance your meal with some side dishes? We have you covered there as well, with Black Beans, Cilantro-Lime Rice, Adobo Seasoned Brown Rice, and 4 oz. Guacamole. We also strongly recommend finishing your meal with fresh Churros & Mexican Chocolate Dipping Sauce, or some of the other sweet desserts we prepare.
We encourage you to wash your delicious meal down with our variety of refreshing beverages. These include the wildly popular Jarritos, which we currently have available in Fruit Punch, Grapefruit, Mandarin, Strawberry, Mango, Guava, and Pineapple. Other go-to options include drinks from Boylan's, Dr. Browns, Gold Peak, and Jones Soda.
Our patrons will tell you that the exceptional quality of our food is matched by our exceptional customer service. We have a team of skilled and dedicated culinary professionals that is immensely proud of the Erlton-Ellisburg, Cherry Hill Mexican cuisine we serve. Accuracy and efficiency are incredibly important to us, and we've gone above and beyond to help ensure your complete satisfaction. Placing an online order is quick and secure, enabling you to get the dishes you want in as little time as possible. You can also place a phone order by giving us a call at (856) 702-2824. Due to the fact that Dando Tacos is one of Foodiehall's eight restaurants, you can conveniently order dishes from these other excellent establishments as part of one overall order.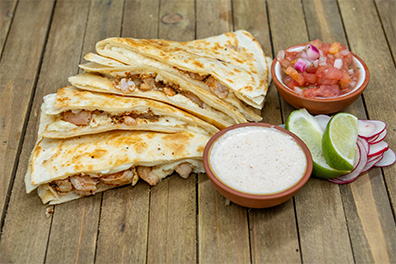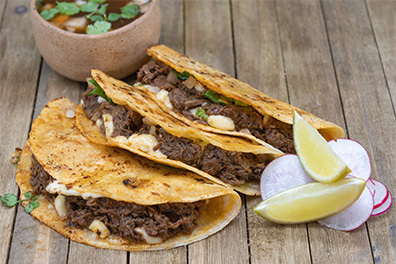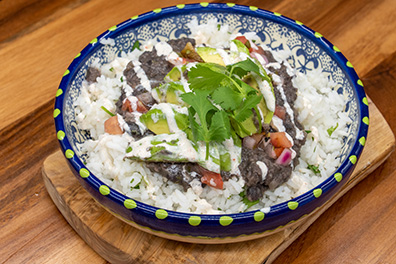 Top Mexican Food near Erlton-Ellisburg, Cherry Hill, New Jersey - Dando Tacos
If you've got the appetite for fresh, tasty, and affordable Mexican dishes, there's no better place to order takeout or Mexican food delivery near Erlton-Ellisburg, Cherry Hill than Dando Tacos! Patrons return to us time and again because they know that they can depend on us to efficiently prepare top-quality cuisine and offer it at an affordable cost. For those in need of food to serve during special occasions, please know that we provide wonderful Mexican food catering as well. Our team looks forward to serving you soon.
Best Mexican Food Take Out near Barrington, Cherry Hill, Clementon, Collingswood, Gibbsboro, Haddon Heights, Haddonfield, Lawnside, Magnolia, Marlton, Merchantville, Mount Laurel, Somerdale, Stratford, Voorhees, West Berlin, Erlton-Ellisburg, Woodcrest, Barclay-Kingston, Ashland, Maple Shade, Moorestown, Pennsauken, Lindenwold, and surrounding areas.